Posted on 9/30/2015 at 3:46:09 PM
I have been getting that a lot lately and so this morning while I have a spare minute or two, I thought I'd share some of the happenings going on in my life right now. All good! 🙂
First off, as anyone who knows me well knows that I am more and more disenchanted with social media lately. I have decided to do most of my social sharing right here on my blog. Social media has become a cesspool of drama which I just don't have room for in my life. So…if you wanna take a peek into the life of a Sleeping Gypsy, look no further than this place right here.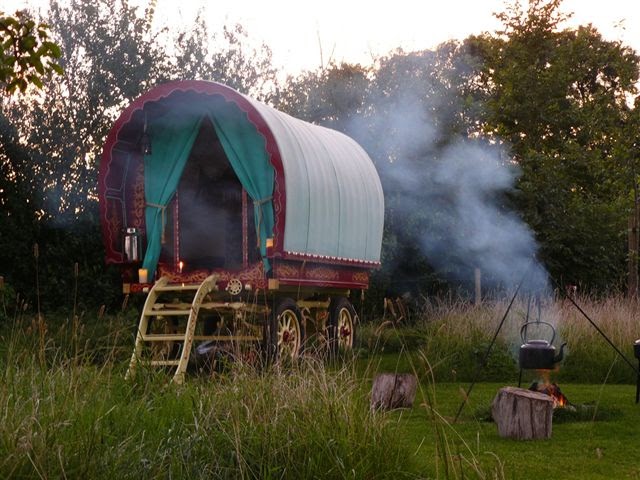 That being said, hubby and I have been busier than little beavers! We decided a while back to sell our house in St. Augustine and move south to Daytona Beach! This means a lot of work. We are relocating our store to the Daytona Flea Market late this year or early into 2016. This is a definite step up up UP! We are so excited to be making this advance you have no idea just how excited we are!
Daytona Beach and surrounding areas are experiencing a tremendous amount of growth right now and all sorts of good things are going on down there! I will still be doing readings on a regular basis, but the retail side of my business will be on hold until we get settled. In the meantime, we will be moving to our new abode very soon!
I will be sure to keep you all posted as things progress and develop. Our lives are just so full of blessings and work and business right now that it is really hard to keep up on the cybersphere end of things, so I do apologize for not being more active online. Real life calls! But I have not forgotten you guys…my friends and customers and clients that make my life so bright and full of meaning and joy!
And rest assured…I will be contacting each and every one of you personally with updates as to my contact information so that everyone will be in the loop and on the same page!
Wishing everyone a wonderful day! 🙂
…Gypsy. <3