Posted on 10/8/2015 at 2:54:03 PM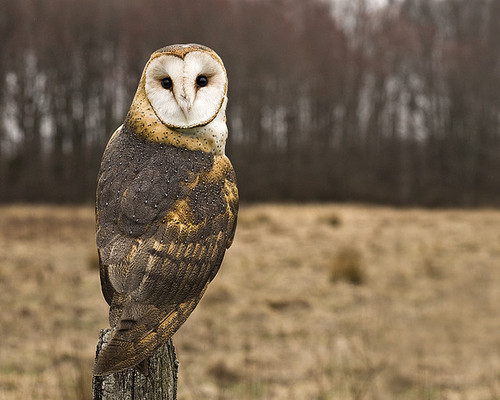 It always seems like it goes down the same way every year…around the middle of June, Florida becomes a beautiful, sunny furnace. Everyone feels like they are walking on the Sun. And, while the warmth is glorious, it gets a little old around early August, where you will find nearly everyone counting the days until those hot winds and humidity begin to wane.
And then it happens…
Almost like magic. The switch is flipped and the sweltering heat ceases literally overnight, shifting from oppression to liberation. The AC is turned off and the windows and doors are flung open with gleeful abandon. The usual cacophony of amphibians and cicada fades into a quietness ushered in by the rare song of birds on the move from there to there. The air takes on an heirloom quality of that familiar autumn relief, prompting more leisure time out of doors as everyone readies for the holidays beginning with my favourite…Halloween!
Up north, the leaves are turning and the temps are plunging, but here in the south the seasons take there time winding down. Our leaves hang around until mid-December. The beach is still doable well into November. Never snowing works for me, loving the ambiance of a huge queen palm stuffed full of twinkle lights. I am amused by the local clothiers displaying their boots and winter jackets, as if they know what real cold is all about. But we let them have their fun. I'd rather pretend that it is freezing cold out than to actually be in the arctic of a northern winter.
The little critters ready for the nap and leisure that comes with the cooler temperatures, the frogs and lizards the first to retreat for the season, and we dearly miss them around here when that time rolls around. And there is nothing finer than to lie in bed, windows open, with a cool gentle breeze drifting through the darkness, being wrapped up in a snuggly quilt and hearing the trill of an owl floating in the night on the smell of jack pines, their silent flight only noticed after their song is gone. Oh, how I love the fall!
Sure…most folks grumble about the time changes and the ever decreasing hours of light given to the day. But I never notice. I simply wrap myself up in Autumn and let my heart soar on the clear cool ways of this time of the year, each time feeling like first time and eagerly anticipating it each and every time as if it was a new surprise. The respite that comes with the shortening days brings a welcoming sigh of relief and a well deserved relaxing. A time of resting…
Enjoy the season, my friends…
…Namaste.